Concrete slab at Johannesburg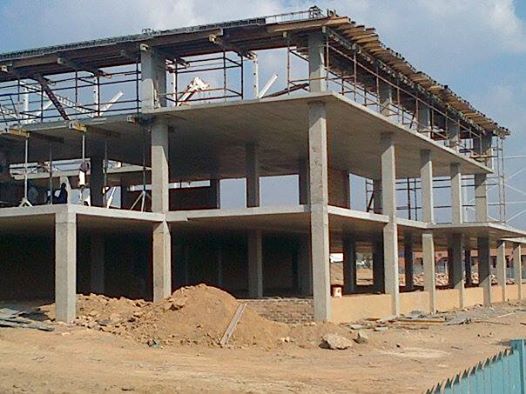 Concrete structure in Midrand.
Our company specializes in raft foundations, reinforced concrete slabs, concrete staircases, columns, beams and formwork. We primarily focus on the residential market and small to medium commercial or industrial buildings. We are based in Centurion and operate throughout Pretoria and Northern Gauteng.