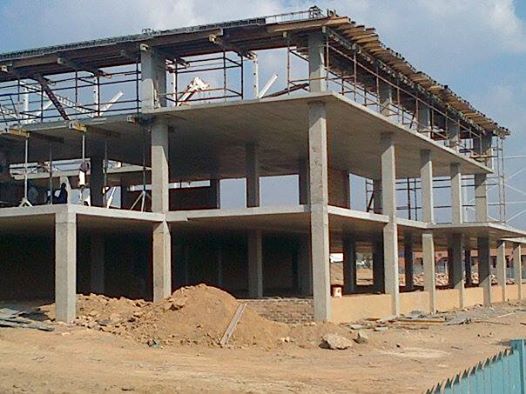 Concrete structure in Midrand.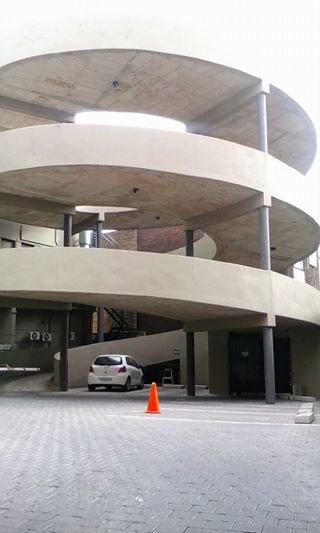 Concrete Car Ramp to roof level at the Illovo Junction.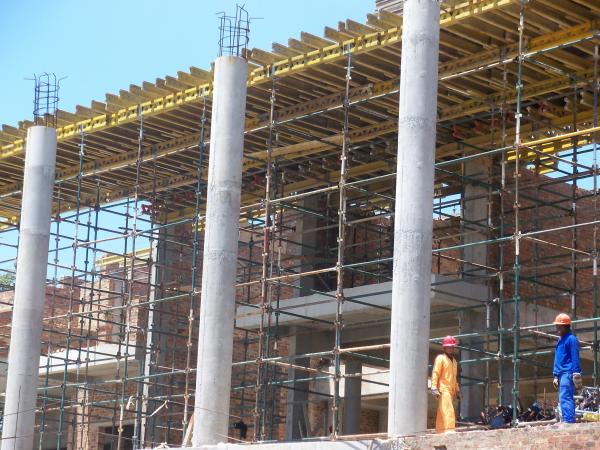 Procon concrete raft,slabs and all structures: All our concrete raft and slabs come with a complete engineers design and inspection.Procon mainly operates in the Gauteng(Johannesburg and Pretoria) area. We have completed raft foundation and concrete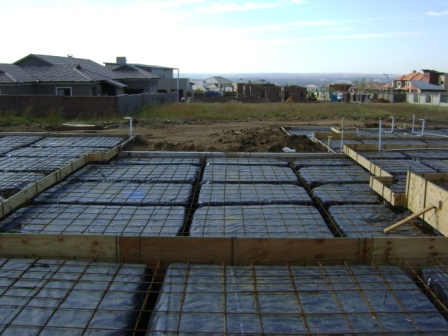 Coffer concrete raft foundation and concrete slabs.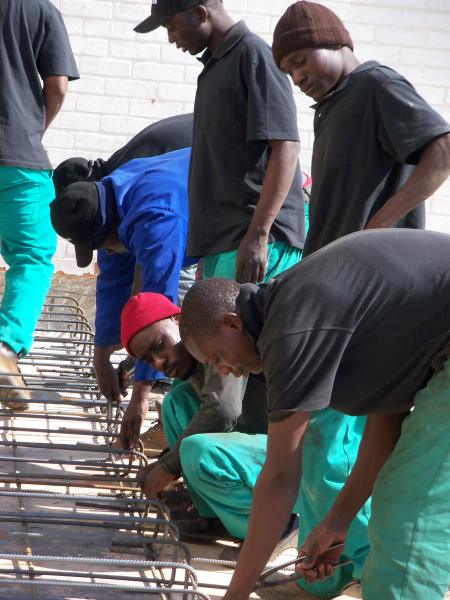 Procon will provide the most economical concrete raft foundation and concrete slabs for your specific project. Raft foundations can be designed and engineerd very economical if the soil conditions are normal. Should the soil conditions be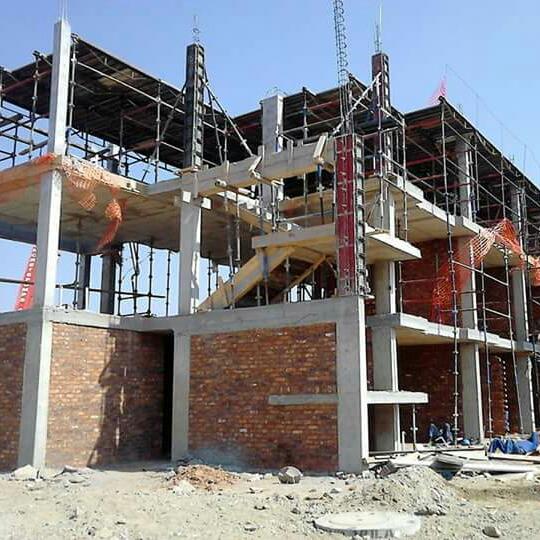 This is our engineering table specifications for our unique Coffer concrete slab and raft foundation system.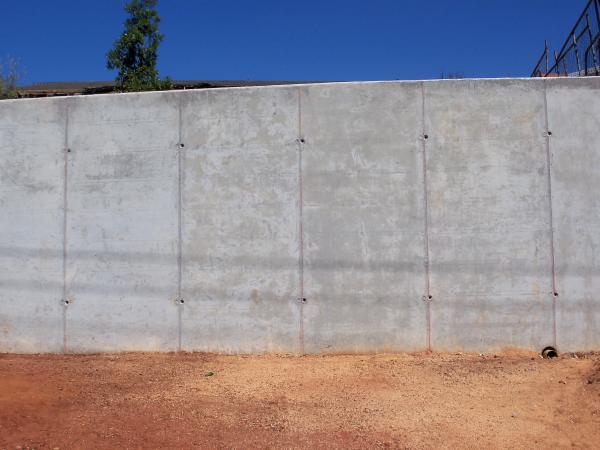 Off shutter concrete walls do not need any plastering and is aesthetically very popular.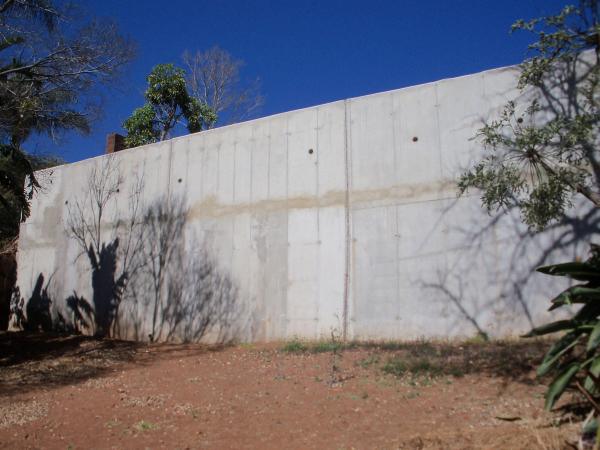 Concrete retaining wall @ 7m in hight.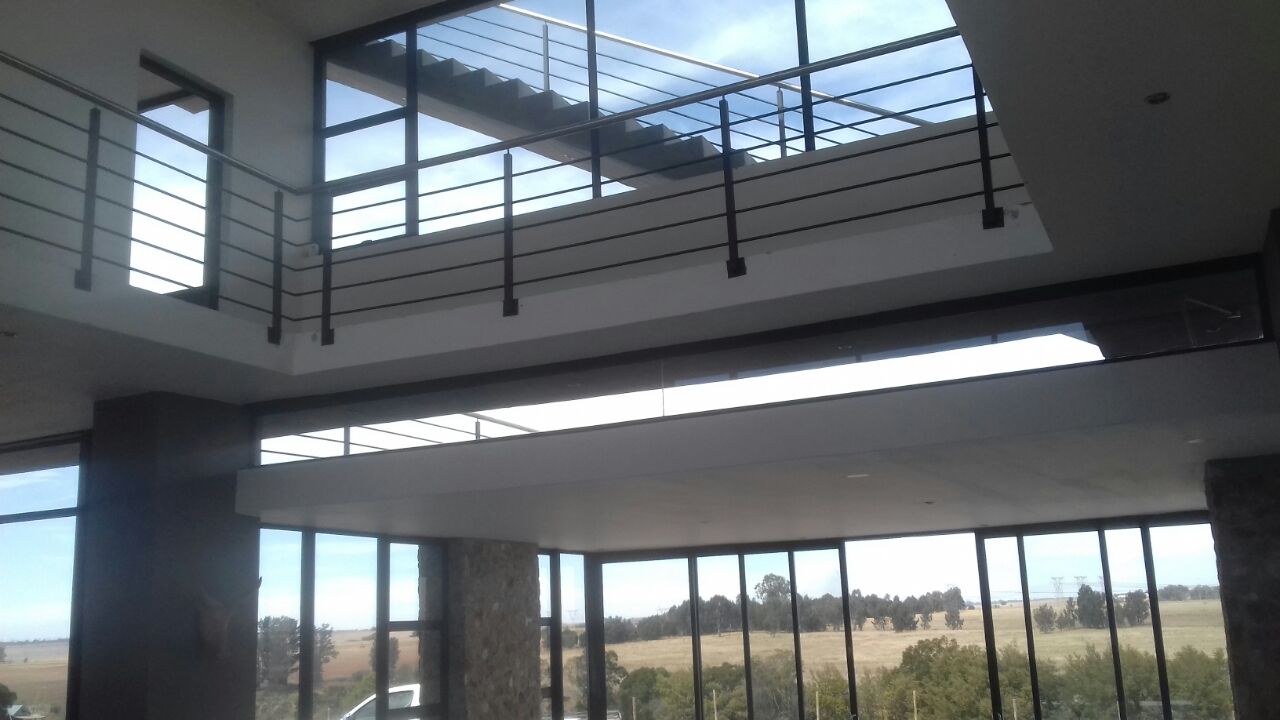 Completed projects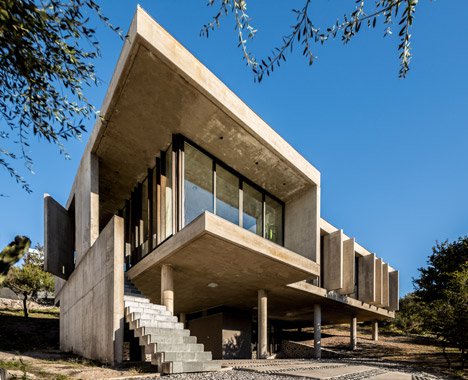 Off shutter concrete house