About our Business
Procon Slabs started in 2005 and offers a range of reinforced concrete slabs and rafts. We maintain a strong foundation of trust and mutual respect generated through positive relationships with clients, architects, engineers, sub-contractors and suppliers; ensuring the highest degree of professional service and quality products.
We take pride in our work. We strive to provide value through reasonable prices and quality workmanship, warranted by engineer certificates.
Working mainly in Gauteng, Procon Slabs has done many projects over the past years, with just as many satisfied clients.
Projects includes: Townhouses, Commercial office building, Houses. Retaining walls on the N1 and many more.
Our dedicated team will guide you through the process off erecting concrete slabs, beams, columns and staircases. Reinforced Concrete Products and slab.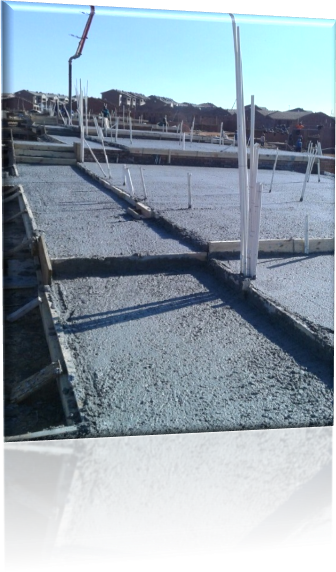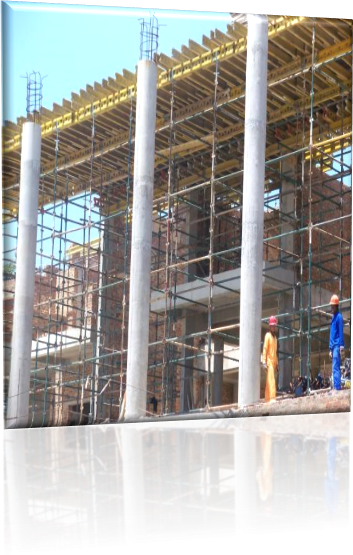 Scope of Work
Procon Slabs cast its slabs into its form on site. This is done by erecting formwork (or scaffolding) that covers the area of the building that requires a slab. Once the formwork is in place, the deck is then levelled to ensure that the soffit (or ceiling) of the slab is level.
The next step is to fix the steel according to engineers' specifications. Once the concrete has been cast, the formwork remains for at least 7 days after which 70%-80% of the form work is stripped.
The remaining props are then removed after a further 14 days. We are comfortable with all different methods required by engineer to erect scaffolding.
Procon Slabs will flawlessly build any of the following: reinforced concrete Arched Beam, Staircase, Ring Beam, Up-stand Beam, Down-stand Beam or Internal Beam according the architectural and or structural engineer's design.
Procon Slabs are specialists in the building of concrete staircases and have over the years constructed many impressive and uniquely designed in Pillars, Columns, Raft Foundation, Precast Slabs, Bulk Earth working, Infrastructure.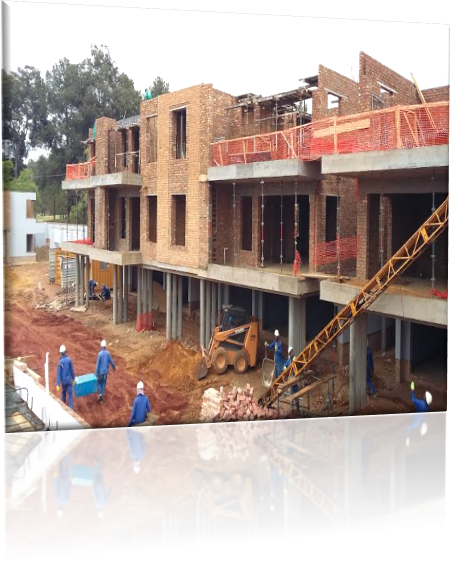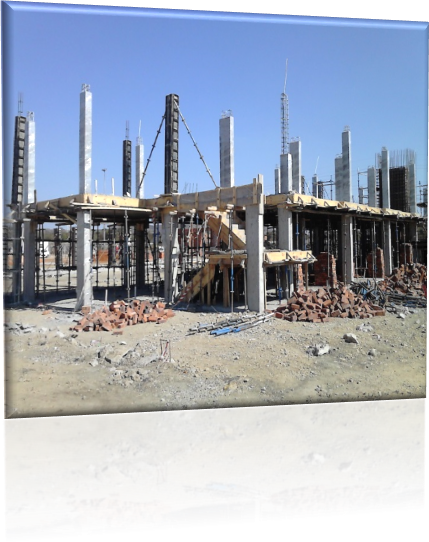 Our Team

A dedicated and passion-filled group of professionals. Each bringing their own expertise and quirks!
Our team is aspirational, driven, energetic and passionate
Our entire team is committed to the success of each and every project. We are proud of the outstanding effort that each brings to our Construction Company ...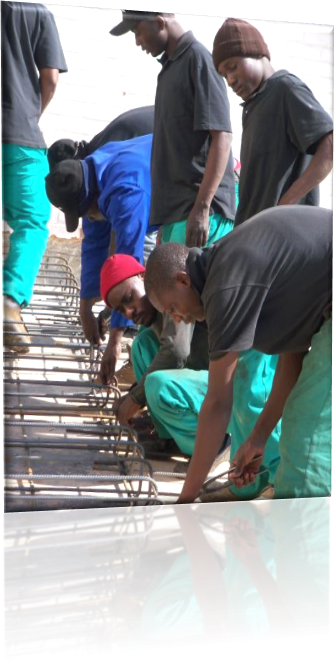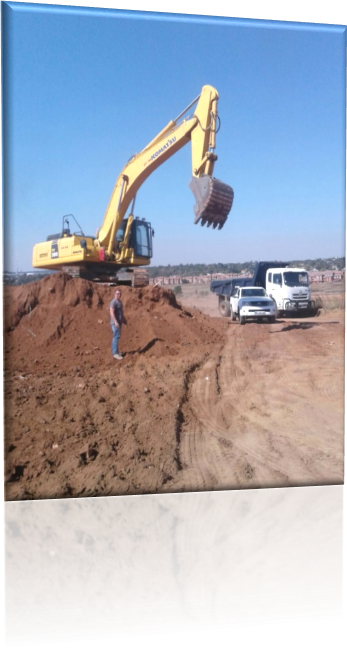 Our Reference